Links & News: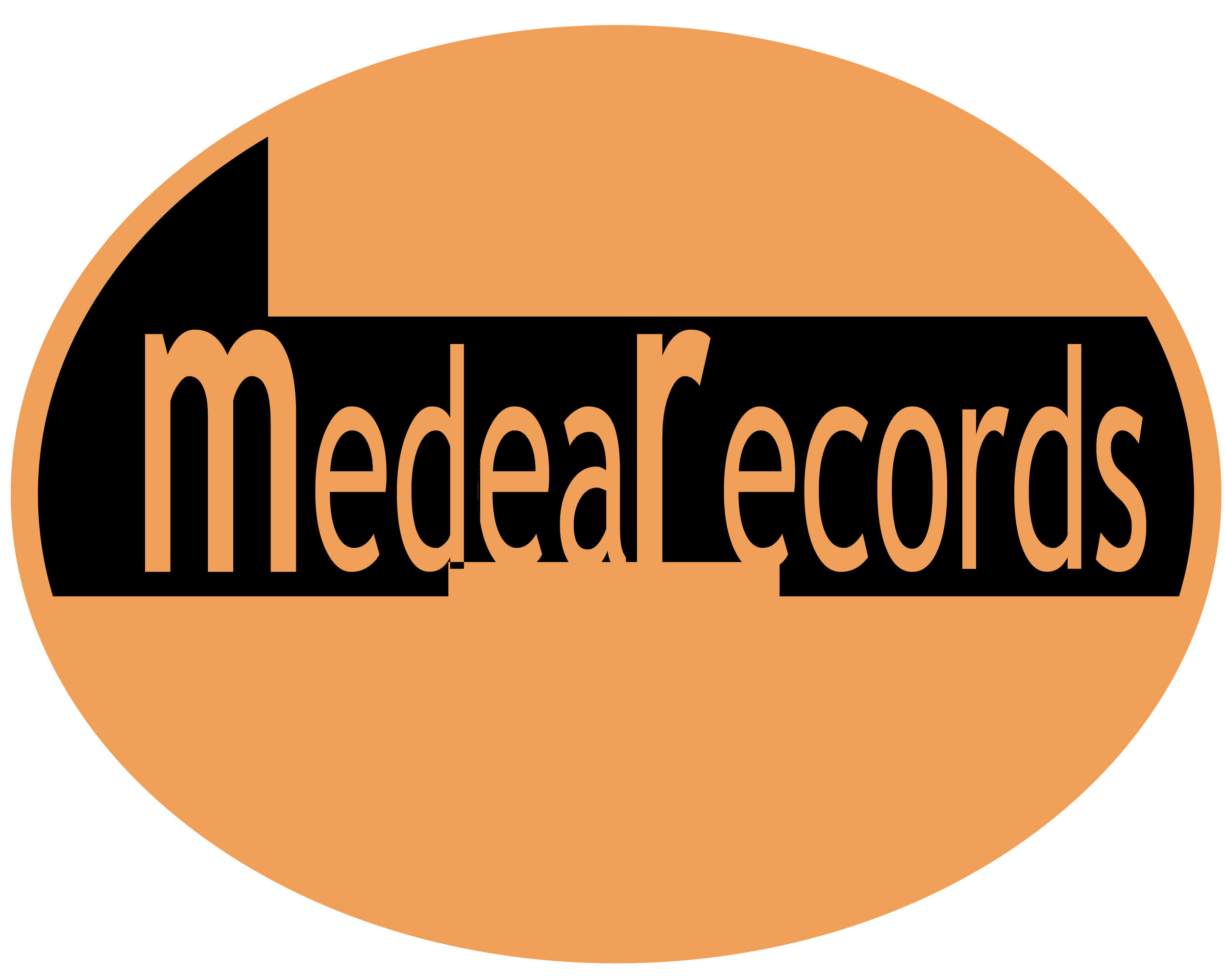 Medea Records B. Kuchler
Beathe Keyler runs her own indie record company in Bergen. You`ll find more contact information below.

Beathes EPK! - Electronic Press Kit

- PRESS INFORMATION!
- Beathe Keylers Music, CD Reviews, Concert plans, Pictures, Bio & much more is presented here!




SEE BEATHE KEYLERS MUSIC VIDEOS at Youtube.com/beathekeyler


CONTACT THE ARTIST B. KEYLER BOOKING AGENT IN NORWAY


Magne S. Bruntvedt
SEND A BOOKING REQUEST TODAY TO bruntvedtbooking@gmail.com
MOBIL: 0047-45442868



B Keyler at Facebook

Click & find your favourite web shop & download digital Keyler tracks.
iTunes
Rhapsody
Facebook/Klicktrack Music Shop
TIDAL/WIMP
cduniverse.com
Spotify
Lastfm.de
Amazon.com
imusic.dk
PHYSICAL KEYLER CDs can be ordered at CdBaby.com or at the web site keyler.net.
CdBaby will send the Cd directly to your mail adr, world wide, without more costs than CDs normally costs at your local record store


Have a free listen to the Keyler music at CdBaby!
The colour of Red marks Countries and States in the world where the B. Keyler has been radioair played & still is radioair playing.

PLEASE CONTACT US IF YOU WANT TO HEAR MORE KEYLER MUSIC!

More Links

Radiodirectx.com- The Canadian promoter web site -> Promotes the Keyler music world wide to Radio stations, Dj`s and magazines etc.

Beathe Keyler is member of some music organisations:
Musikernes Felles Organisasjon
Tono
Gramo
Bergen Rock Aktører. Bergen (N)

Here are links to some of Beathe Keylers cooperators and friends:
Beatstone Studio/Lydar, Arne Wilhelmsen, Bergen Recorded and mastered the final tracks on B. Keylers third Album/CD "Echoes" (2017).
xarcmastering in Dresden, Germany- who did the Mastering of the B. Keyler EP: Seven Stars (2008).
ASAF Studio, Hjelmås, Norway - Daniel Hauge- who recorded B. Keylers EP: Seven Stars (June 2008).
BitLyd Studio, Bergen, Norway -Soundtechnician and producer Bjørn Ivar Tysse- who recorded B. Keylers Album: Organic (Des. 2008).
Happy Sound Factory- who helped with the Cover design & printing B. Keylers EP: Seven Stars (June 2008) and the CD Organic (Des 2008).

Zobb Music- News and Music-reviews - media!
NRK-Urørt- New Norwegian music!
Music information and news - In english
Online news
Orbo & The Longshot - Friends with Beathe Keyler, coming from the same hometown, Bergen!
- A band with their very own bluesrock sound!
Roger Langvik- who arranged & recorded B. Keylers debute album Come on home (March 2006).
Hanna Peterson - Designed this website

Here`s some radio stations playing the Keyler music:
BLUESmente Falando- A great Radio station in Portugal with good taste of music and with specialties!
Is on Live Radio- An Australian Television & Radio Station with lots of indie Jazz and blues music!
Nrk Hordaland- A Norwegian radio station covering lots of local music news.
The Host Christoffer Larson at Blue Note Radio- A Norwegian radio station from Larvik covering lots of great Blues music!

ORDER CDs DIRECT FROM THE ARTIST BY SENDING AN E-mail MARKED "CD" TO info@keyler.no Use the secure PAY PAL-payment!




CONTACT INFORMATION!
Medea Records B. Kuchler
Dyngelandsv. 96
5226 Nesttun - Bergen
NORWAY

Cell phone 0047-99252777
Org.number: 888027092
SKYPE NAME Beathe Keyler
www.bkeyler.com
www.kuchler.no